Squishy Circuits Educational Resources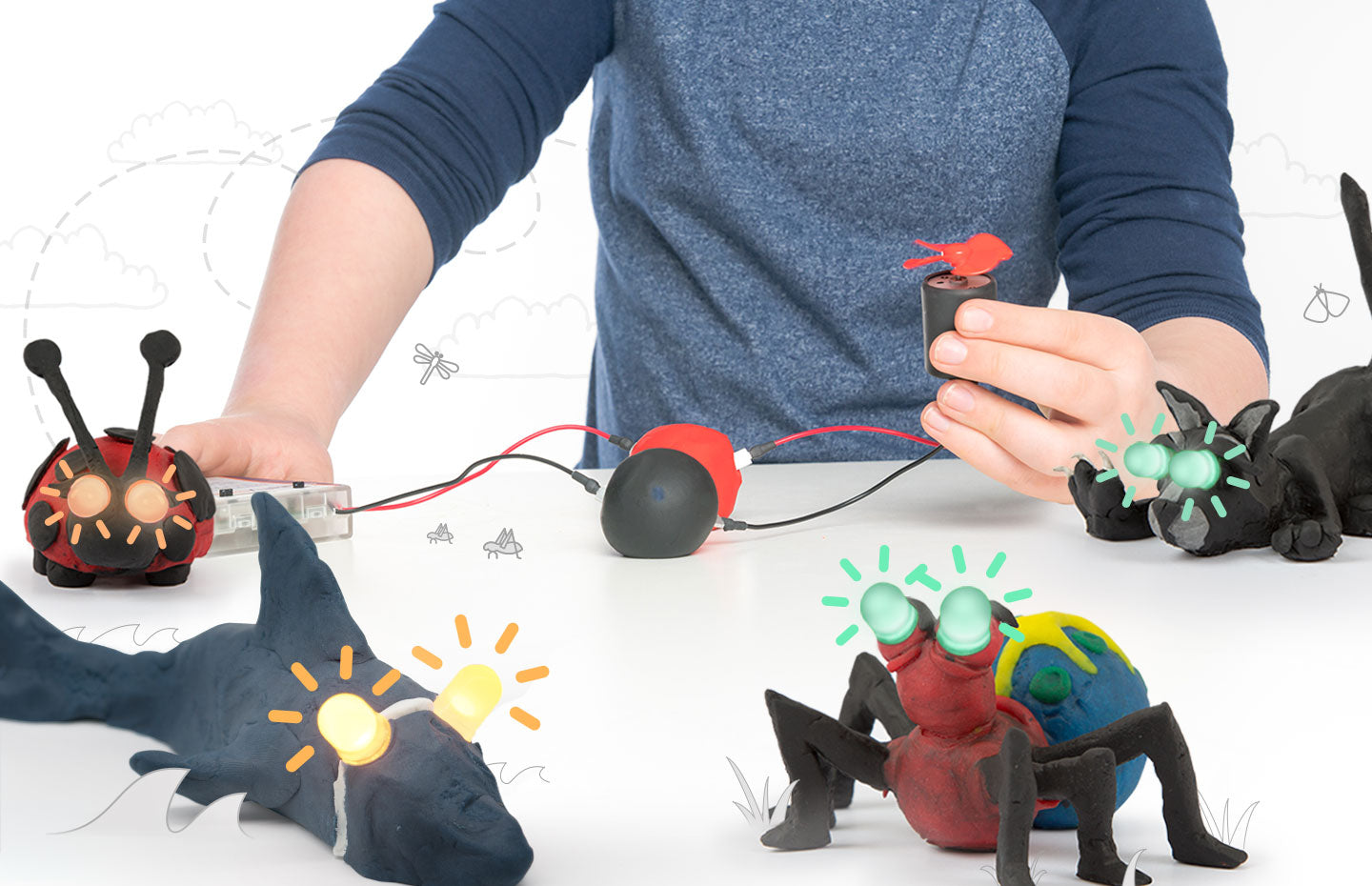 Resistance vs Resistivity Lab
Electrical resistivity is how much an object resists electricity to go through it.
View Project
If you have developed educational materials that you would like to share with the Squishy Circuits community, please contact us!
Looking to develop your own materials? Feel free to use our resources! These resources are provided under the Creative Commons Attribution-Non-Commercial license which means that you can use our materials as long as you provide acknowledgment and they are not used for commercial applications.
Have questions, comments, or suggestions? Have a curriculum idea? Please share it with us!